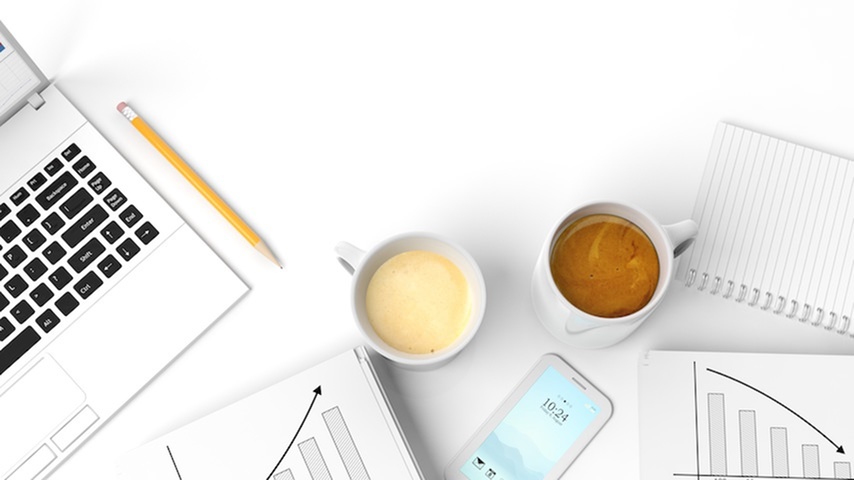 Previously, Dan and Bonnie Carlson had taken the huge leap of deciding to "rightsize" in order to pursue a physically, emotionally, and socially enhancing lifestyle, but now another major decision awaited: Where would they find the peaceful, fun, stress-free environment to call home? In part 2 of Dan's series on "rightsizing", follow the Carlson's as they wade through the maze of choices to find the right answer.
Describing a boyhood adventure, the Irish writer Frank O'Connor related how, while out exploring, he and his friends came to an orchard wall that seemed too high to climb. Their solution was to toss their hats over the wall, so they had no choice but to follow. In other words, there was no turning back. They had to climb over the wall.
Much like the young boys in O'Connor's tale, upon making the decision to sell our home and move to an apartment, Bonnie and I had thrown our metaphorical hats over the wall. What we were about to undertake signified a major lifestyle change for us and, while we were excited and committed, we were also realistic. We knew a great deal of work lay before us.
Having decided to remain in the general region where we currently resided, we began to get serious about finding the living arrangement that would be the right "fit" for us. We had owned houses for almost fifty years, and enjoyed the freedom to paint or renovate as we saw fit. We wondered, though, how well we would adapt to the restrictions that come with an apartment lease. Inconsiderate neighbors can be a burden in any environment, of course, but how would it be if that sort of person lived directly next to—or above or below—us?
With those concerns in mind, we set out to examine a cross section of rental choices in four general categories:
Private Homes
There were some very attractive rental homes available in desirable areas, but we were concerned about the issue of "permanence." In making this move, we were looking for a long- term arrangement, and wanted to avoid any situation where the owner might put the house up for sale or decide to move back in himself.
Traditional Apartment Complexes
Reflective of the population growth in our area, new apartment complexes were popping up all the time. In visiting them, we found the "vibe" of the more-trendy options was tailored to a much younger demographic, and those that were family oriented appealed directly to, well… families. Since we were seeking, among other things, a quiet environment, we did not feel either of these would suffice.
Continuing Care Communities
In this sort of facility, residents can access a range of services including independent living, assisted living and nursing home care. Here, a person could—on one campus—age in place and receive care based on needs over time. While attractive, we decided against a place like this for two reasons: First, the cost is very high and, second, we did not feel that we needed (at least at this point) the level of extended care these places offer.
Over-55 Active Adult Communities
Like many folks, Bonnie and I tend to be skeptical of product advertising. That being so, we had our doubts when we learned of Active Adult Communities advertising such things as spacious maintenance-free apartments, designer living, fun activities, clubs, social outings and resort-inspired services. Those sorts of places might exist, we thought, but we doubted they would fit our needs or fall within our price range.
Upon visiting several Age Qualified 55+ Communities, though, we were amazed and impressed.
Clearly, someone had identified a "niche" market of folks who, like us, wanted to be safe and comfortable in affordable surroundings, and then designed communities to meet those needs.
Wow! It looked like we had found the sort of living arrangement we had been looking for!
Greystar's Overture Active Adult rental apartments were far and away the most appealing to us. So after several visits, we settled on Overture Ridgmar. Located on the more-rural western edge of Fort Worth, it would place us in close proximity to excellent medical facilities, a warm and welcoming church, and a wide range of shopping. This community of spacious apartments, secure grounds and parking, attractive and well-maintained landscape, and incredibly helpful and professional staff appealed to us immediately.
We were smitten! Now all we had to do was sell our house, winnow through our belongings, and make the actual move. But that wouldn't take long … would it?
Having chosen Overture Ridgmar, Dan and Bonnie were both excited and a little stunned as they realized what lay in store. In his next "rightsizing" feature, Dan explains just how he and Bonnie approached the overwhelming task of moving.