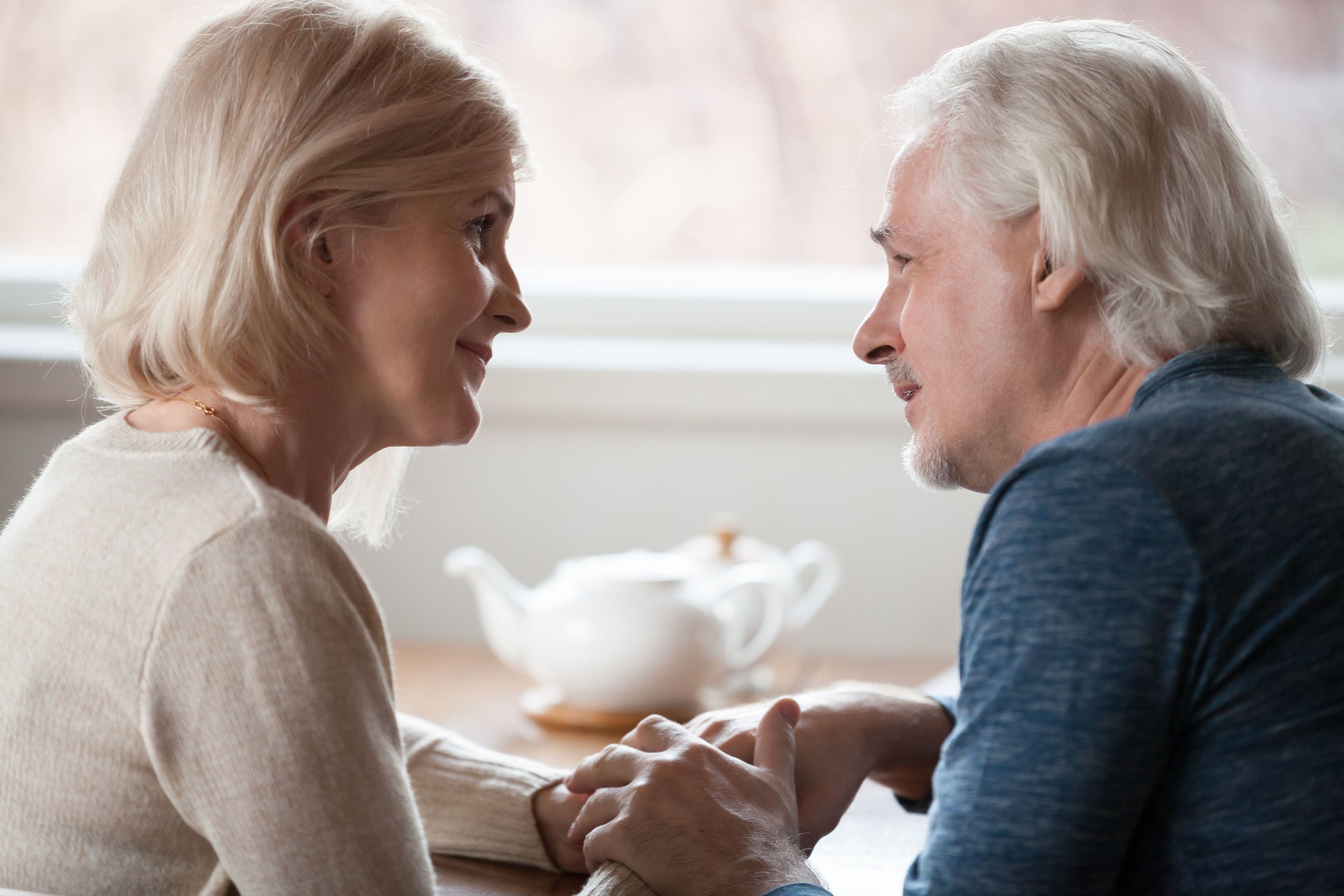 "At times, our own light goes out and is rekindled by a spark from another person. Each of us has cause to think with deep gratitude of those who have lighted the flame within us." – Albert Schweitzer
Literally speaking, the definition of gratitude is the state of being grateful. Under our current conditions, it's tempting to pack up our suitcases and move out of that state, focusing only on fear, anxiety, and where to find our next roll of toilet paper. Though we're all stressed and uncertain about the immediate future, rising above that negativity and shining a light on what is positive and meaningful in our lives can provide nourishment to our flagging spirits.
According to the American Health Association and the National Institutes of Health, gratitude for the gifts of the present will improve both mental and physical wellbeing. Even simple gestures like taking a few moments each day to count our blessings can have a profound impact on our immune systems, lower the risk for depression, and reduce stress levels.
So, yes. Life may be restricted at the moment, but there's no limit to the inner peace a moment of gratitude can elicit. Here are a few suggestions on how to practice gratitude.
Start the Day with a Smile
Every morning when you wake up to face the new day, try to find three specific things for which you're grateful. Whether it's waking up to beautiful sunshine, opening an email with a picture of your grandkid, or opening the door to find you received your long-awaited Amazon delivery, take a moment to enjoy the little pleasures as you start your day.
Write it Down
As the day progresses, try to write down thoughts of gratitude as they come to you. Maybe it's finding a place that feels safe and relaxes you or focusing for a moment on one thing that is going well in your life. Try writing down something you are looking forward to or someone you've been thinking of with love.
Recognize and Reflect
Try to press pause when you're enjoying a particular moment and take the time to reflect on the joy you're feeling. It could be while having a conversation with a loved one, hearing a favorite piece of music, or just playing with a pet. Recognize the beauty of the moment and appreciate it.
Pay It Forward
Part of practicing gratitude for the good in your life is reaching out to those who may need your support. Now more than ever, there are people who would love to hear a friendly voice or see a kindred spirit on Zoom or Facetime. Nothing is more satisfying than knowing you've connected with a friend or loved one in need.
End the Day With a Smile
As the day comes to an end, take a moment to think about the joy you experienced or brought to others. Did you do something you really enjoyed? Did you hear your grandkid laugh? Did you accomplish a task you've been putting off? Did you finally finish that 1000-piece jigsaw puzzle? Before you turn out the lights, appreciate what the day has given you and what you have given others.
Times of crisis remind us to make every moment count. An attitude of gratitude can be a powerful tool that helps strengthen our reserves as we face the challenges ahead.
As self-help guru Melody Beattie says, "Gratitude makes sense of our past, brings peace for today, and creates a vision for tomorrow."