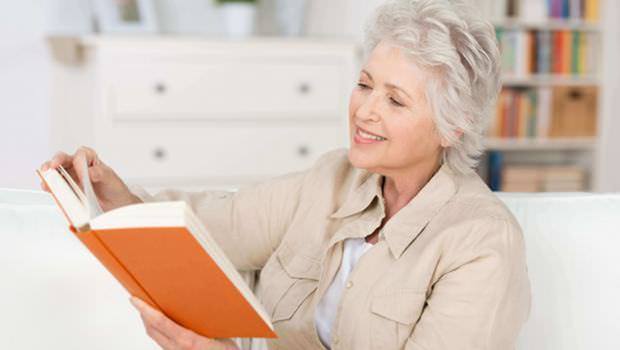 Can you remember the last time you read a book cover to cover? For most of us, it may have been a while. As we learned growing up, reading is an essential part of life. It broadens our life experience. Reading is to the mind, as exercise is to the body. The benefits are endless.
It's Fun and Offers New Worlds
Provides Mental Stimulation
Reduces Stress
Increases Knowledge
Expands Your Vocabulary
Improves Memory
Aids in Analytical Thinking
Creates Better Writing Skills
Develops Concentration and Focus
If you are searching for the perfect book to get started Amazon.com's editors have put together a great list: 100 Books to Read in a Lifetime
You'll find everything from books to read to your grandchildren, to books on self-help, biographies, history novels, fiction, non-fiction. There's something for everyone.
"The more that you read, the more things you will know. The more that you learn, the more places you'll go." ― Dr. Seuss, I Can Read With My Eyes Shut!
Another great resource is www.goodreads.com. You can create a free account that allows you to see which books your friends are reading. Track the books you're reading, have read, and want to read. Check out your personalized book recommendations. Their recommendation engine analyzes 20 billion data points to give suggestions tailored to your literary tastes. Find out if a book is a good fit for you from our community's reviews.
Reading is a great habit to embrace, no matter your age or location. You can read anywhere. Whether you prefer an actual hard cover book, log online with your E-Reader, or listen to audio books in your car, reading is time well spent.
Find some time to read and you'll find an entirely new world.