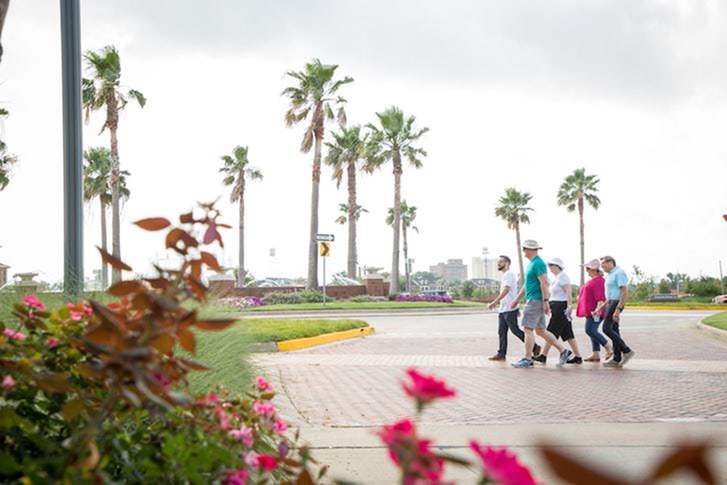 There is fitness. And then, there is fitness. Chances are the only six-pack you're carrying these days contains your favorite beverages. But, the fact that you're strong enough to carry it is more important than those washboard abs.
Unlike those younger gym rats who spend hours pumping iron, older adults don't necessarily live to exercise. Instead, at this stage of the game, it's more about exercising to thrive. Staying flexible and strong will enhance the quality of life as we age, allowing us continued independence and the freedom to participate in the activities we love. To that end, today's senior fitness trends are about keeping older adults off the sidelines and active in the game.
Functional Fitness
Many senior fitness classes focus specifically on enhancing our ability to function in daily life. Hence the term, functional fitness. Trainers are developing programs that pay attention to balance, core strength, endurance and multi-joint flexibility. A body primed to tackle daily tasks like reaching high shelves to put things away, bending to make the bed, or puttering in the garden, requires a more comprehensive approach than a few bicep curls.
Yoga
With classes tailored for the young at heart, yoga has become the gold standard for senior fitness. Stretches and poses that tone and build muscle, and improve strength, balance and flexibility check all the important boxes. Yogis claim to sleep better, have lower blood pressure and experience less arthritic pain.
Swimming
Soothing for both body and mind, water-based low impact exercise is still a senior fitness fan favorite. Take the plunge to build strength and balance while you relax your cares away.
Tai Chi
In the last decade, Tai Chi has moved into the mainstream and is definitely a popular senior fitness choice. This art of moving meditation is a great multi-tasker, building core muscles while reducing stress and tension in the body.
Walking
Nothing combines function with strength and stamina like walking. The best part about walking is all you need is your own two feet. Walk at your own pace by yourself or join a walking club and stroll or power walk with friends.
While smart gyms are integrating functional programs into their seniors' fitness regimens, those classes are not overcrowded. Based on statistics from the Center for Disease Control, almost a third of all seniors are not prioritizing their physical conditioning. Even when research clearly cites exercise as a major deterrent to disease and depression, many still refuse to answer the call.
There's no time like the present to get off the couch. No matter what activity you choose, as long as you keep moving, you're headed in the right direction.