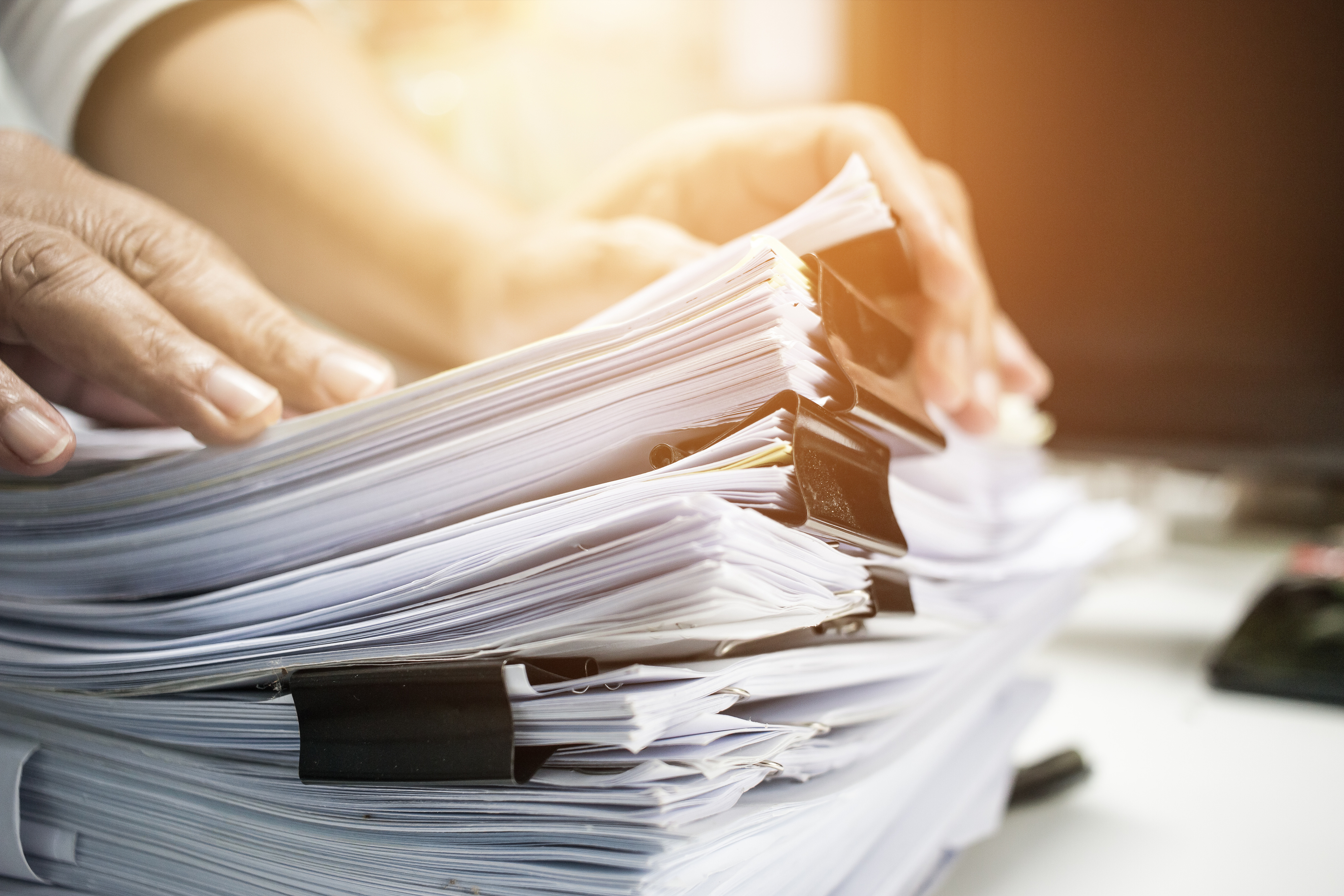 Seems like only yesterday your parents were up to their elbows in your Pampers. Now it's your turn at the changing table. Aging parents and small children. Welcome to the sandwich generation.
As you begin to realize the importance of creating a legacy for your own children, it may have already dawned on you to have a conversation with Mom and Dad about the state of their affairs. Keep in mind this talk may be about as welcome as "the talk" you were forced to endure as a teen. The subject of wills and estates is like the elephant in the room. It's big, scary, and imposing—and nobody wants to discuss it. But, taking stock and getting organized now means avoiding legal battles and hassles down the road. Once all the necessary papers are signed, sealed, and delivered, your parents can get back to the business of enjoying active adult life.
Important Legal Documents for Seniors
You will want to include financial, healthcare, and estate planning documents on any checklist for aging parents. These documents exist to protect your parent's rights and make their present and future wishes clear.
Financial Documents:
• A list of all bank accounts
• Pension documents, 401(k) information, and annuity contracts
• Tax returns
• Savings bonds, stock certificates, or brokerage accounts
• Partnership and corporate operating agreements
• Deeds to all properties
• Vehicle titles
• Documentation of loans and debts, including all credit accounts
• Financial Power of Attorney
Medical Documents:
• Living Will: This end-of-life paperwork, also known as an advanced health directive, clearly and specifically outlines a senior's preferences regarding issues like life support, organ donation.
• Health care proxy or power of attorney
• Authorization to release health care information
• Personal medical history
• Insurance card (Medicare, Medicaid, Independent)
• Long-term care insurance policy
• A will
• Life-insurance policies
• End-of-life instructions letter to include anything not covered in the will.
• Actions letter to include any wishes not stated in the will. Often this letter includes instructions for the memorial.
Other Pertinent Documents
• Marriage papers
• Divorce papers
• List of online usernames and passwords
• List of safe deposit boxes and the location of their keys
• Military records
• Birth certificate
• Driver's license
• Social Security card
• Passport
Easy Access is Important
Kudos if you and your parents have already started working on an end-of-life checklist. Once you've accumulated all the necessary paperwork, make sure it is in a safe, secure, easily accessible place. It's also important to keep all documents up to date, making changes when necessary.
It's never too soon to sit down and make a legal checklist for aging parents. These legal documents for seniors can lighten the burden of a difficult time. Being organized is the ultimate act of love and makes it easier, and less stressful to pass on the rewards of a life well spent.