It's time to rethink your best life.
Whether you're happily work-free or have no intention of stopping any time soon, there's no one right way to arrange your days or spend your time. There's only the way that works for you. Compare the costs. Living at Overture can save you money. And you won't have to sacrifice flexibility for peace of mind.
Rightsize Your World
Most people call it downsizing, but at Overture, it's about rightsizing. When a larger home doesn't make sense most of the time, the prospect of maintenance-free apartment home living is just more appealing. Plus, our generous community spaces are designed to be extensions of your home, for hosting family, entertaining guests, or just living. Overture is the freedom of a home that's the perfect size for the best stage of life.
Understanding Your Choices
Overture offers unparalleled active adult living – expanding your choices instead of limiting them. It's a rediscovery of possibility, a fresh start, and a move toward what matters most, all at once. But if you have specific health or other personal needs, a different senior living option might be worth exploring, and we want to make it easy for you to do the research.
Affordability
When you're only paying for what you want and need, affordability takes on a whole new meaning.
The only real question is: which Overture is right for you? You'll have fun finding out.
TAKE QUIZ
x
The

Adventurous

Cosmopolitan

Cultural

Life
Where would you like to live?
Enter your preferred City, State or Zip Code
Are you looking for a family member or for yourself?
Looking for a family member
What's
your

their

current age?
Which class would
you

they

choose?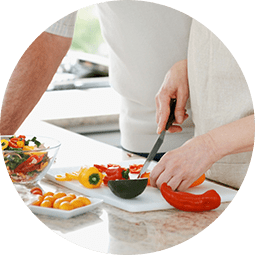 COOKING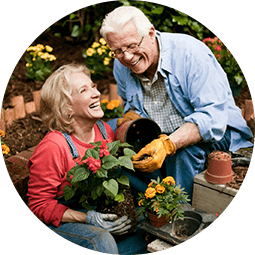 GARDENING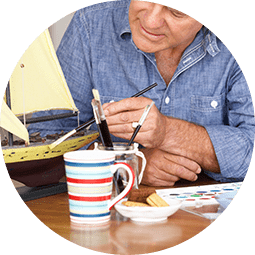 PAINTING
Where would
you

they

have the most fun spending an afternoon?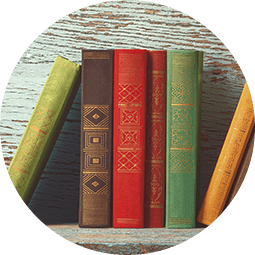 HISTORIC OLD LIBRARY OR BOOKSTORE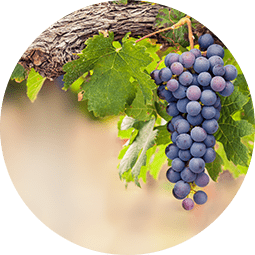 VINEYARD/ WINE TASTING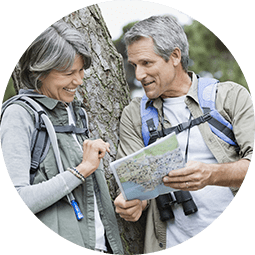 CANOPY WALK OR HIKING TRAIL
How do
you

they

envision

your

their

dream vacation?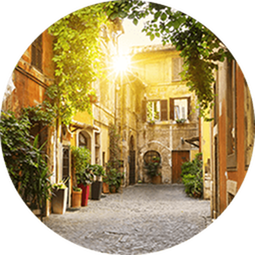 MEDIEVAL STREET IN ITALY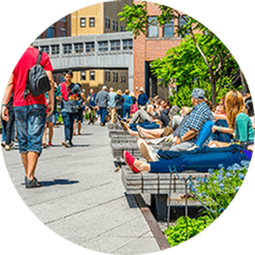 BUSTLING CITY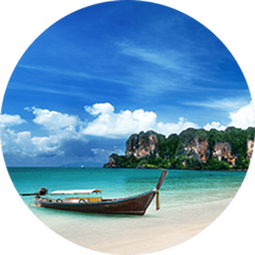 TROPICAL BEACH
Where would
you

they

choose to eat?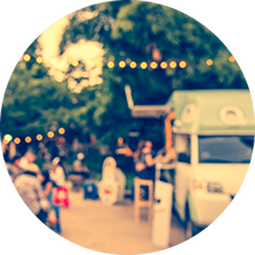 FOOD TRUCK OR FARMERS' MARKET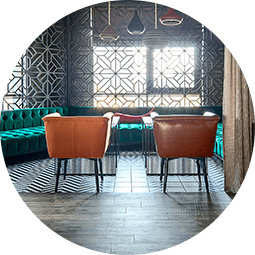 FANCY, TRENDY FOODIE HOTSPOT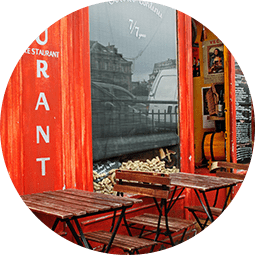 HISTORIC LOCATION SERVING REGIONAL DISHES
You got:
The
Adventurous

Life
Spending time in nature restores you. You're always looking for new trails to explore and new experiences to soak in. Hunting for your next big adventure is a constant source of inspiration.
Experience The Adventurous Life at:

LINDBERGH
LEARN MORE
Our Atlanta Recommendations:


STONE MOUNTAIN PARK

GEORGIA AQUARIUM

ATLANTA BOTANICAL GARDENS
Explore the local area of Atlanta, GA
  In the best of times, isolation can overwhelm older adults living in single family homes. The pandemic has exacerbated the problem into a crisis of epic proportions. Driven indoors, too many seniors are cut off from social interaction and t...

Read More

  We walk, we bike, we swim, we stretch, we lift weights, all in the pursuit of keeping our bodies fit and functional. However, research suggests we are not addressing our overall health unless we include healthy brain activities as well. Inc...

Read More

  By the time you're ready and able to retire, it is well-earned. Retirement is a stage of life full of free time for developing your hobbies and interests after putting in years of hard work. While you enjoy this new-found freedom, it's impo...

Read More